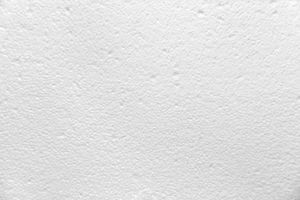 Bio
Singer.  Songwriter.  Musician.  Speaker.  Author and God Adventurist! 
At the age of six, Esther Bliss (previously Rennick) sang publicly for the first time in her family's home church.  Since then, she has sung at many events throughout Canada and the United States.
As a little girl, Esther held a dream in her heart to one day become a travelling songstress and sing her way across North America.  In 2014, Esther began to realize that dream as she spent the next three years travelling all over North America; working with a musical family as their Tour Manager Assistant.  Now, with the management experience behind her, she is excitedly walking through newly opened doors--continuing to fulfill her lifelong dream.
On December 20, 2018, Esther married the love of her life, Doug Bliss.  God blessed her with a wonderful, kind, caring man who loves God with all his heart.  They look forward to a life of "bliss" and loving and serving God together.   Esther moved from Canada to be with Doug, and they live in Alpena, Michigan.
Esther uses song-writing as a creative tool to communicate her deep love for Jesus. Inspired by her own life adventures and intimate relationship with God, Esther's songs convey hope to those who are grieving, hurting or rejected. She loves to praise God --her best friend, loving Heavenly Father, and fierce protector.
Esther's story of how she came to start living a life of adventure was printed and published, mid 2017, in "Christmas with Hot Apple Cider" -- a delightfully refreshing collection of faith and inspirational stories.   
If you are interested in hosting Lady Esther at your church or event, please use the "Contact" page to drop us a line.